Why book a family photoshoot in Paris?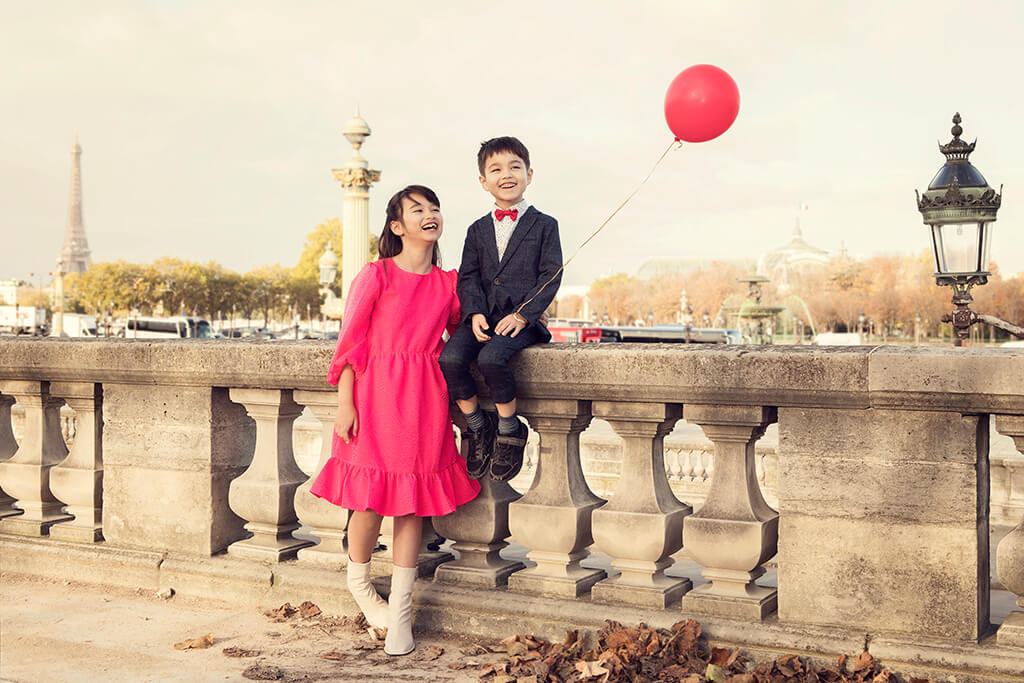 Many people come to Paris every year for holidays but the most regrettable thing that they confessed is that they didn't take a nice family picture there. 
For example, someone in your family is always a photographer and misses to pop in the picture, or you have a selfie stick but it is limited to pose in a different way. 
Why not ask for a professional photographer?
You are just relaxed and see how easy it is to preserve your good memory in Paris.  
As a professional photographer, and mother of two children, I know that taking family pictures can be an effort. We often delay or put off this special moment thinking we can do it at any time. This sadly isn't true, as our children grow up in the blink of an eye.
Whether you are a tourist or and a local person, capturing your love, energy, joy and dreams in a once in a lifetime picture will be precious for years to come.
If you are planning to come to Paris, city of light, don't miss out on such an opportunity to take a family photo session in the most beautiful city in the world.
There are plenty of beautiful places which make your family picture so unique. 
The Iconic Tower Eiffel, Tuilerie Garden, Luxembourg Garden, Palais Royale, Montmartre why not one of the famous Parisian bridges?
A Parisian Photographer, who knows the City, will for sure bring you to the most beautiful and unique places for your Paris photoshoot. She/He usually knows the best place for you.
If you live in Paris, you may feel that the iconic Eiffel Tower is no more special and just part of your daily life. In that case, I would recommend having a family photo session in a place that is special to you and which brings back a lot of memories to you and your family. 
Your family portraits would stand out above thousands of snapshots. I really wish every family could have this unique experience at least once in their lives, and I am committed to capturing those special unforgettable moments in Paris.
You will cherish your family pictures for a long time and will be proud to share them with your friends and your loved ones!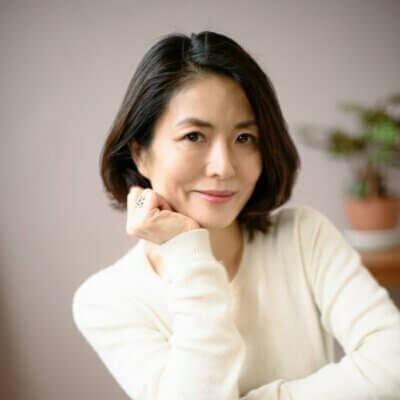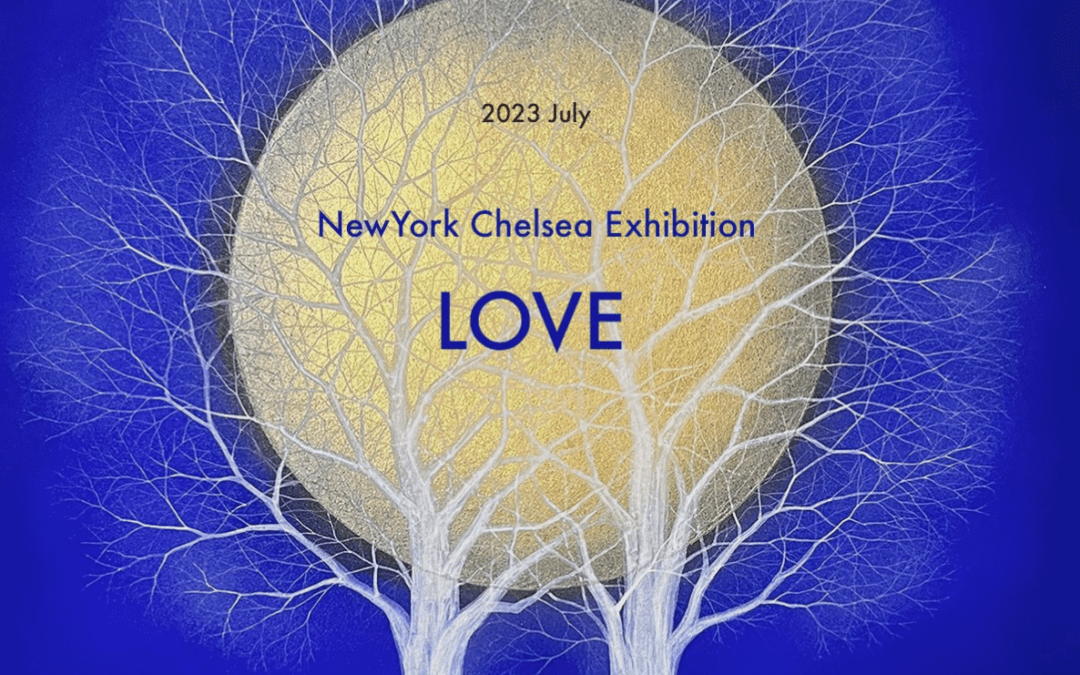 New York ChelseaLOVE EXHIBITION [July 11th - July 29th, 2023]I am thrilled to inform you about our upcoming Japanese Exhibition LOVE 2023 at New York City's Noho M55 Gallery in Chelsea.LOVE 2023 - Summer Exhibitionby the Japanese Contemporary Artist Team...
read more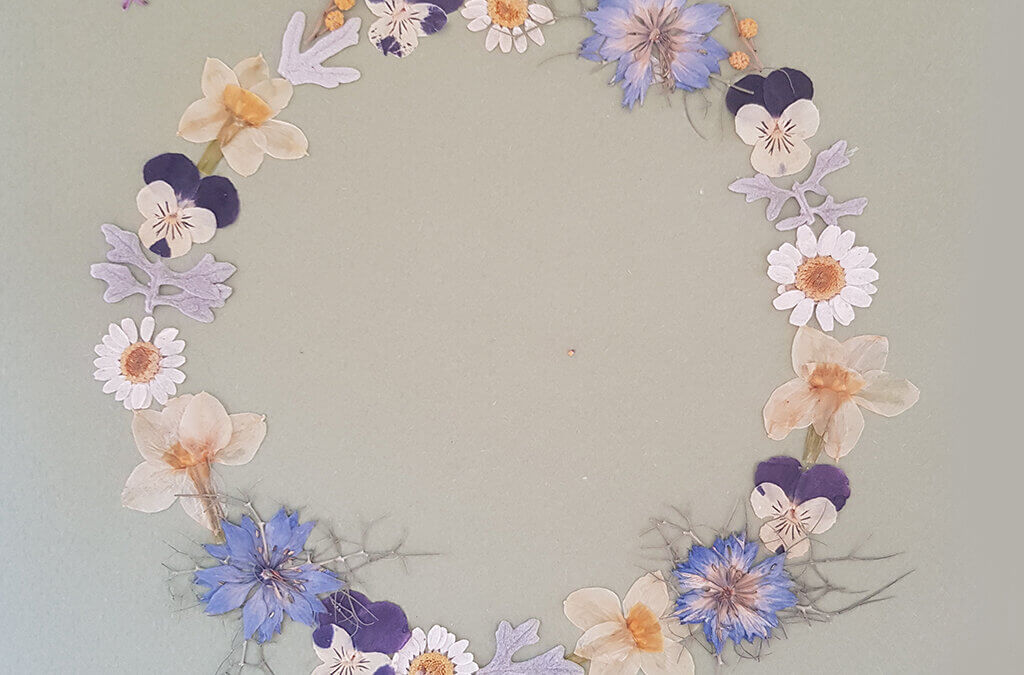 1. What is pressed flower art?Pressed flower art is a beautiful and unique form of artwork that involves using dried and pressed flowers to create stunning designs. The process of pressing flowers dates back centuries and has been used to preserve flowers for...
read more