LOVE Summer 2023 Exhibition
New York Chelsea
LOVE EXHIBITION
[July 11th – July 29th, 2023]
I am thrilled to inform you about our upcoming Japanese Exhibition LOVE 2023 at New York City's Noho M55 Gallery in Chelsea.
LOVE 2023 – Summer Exhibition
by the Japanese Contemporary Artist Team (JCAT),
featuring 85 Japanese artists and 110 artworks.
Curated by Time Out Love New York Award winner,
Ms. Arisa Itami
Our 1st opening reception will be on Thursday, July 13th, from 5:30-7:30 pm at:
@NoHo M55 Gallery Chelsea
548 West 28th Street, Suite 634
New York, NY 10001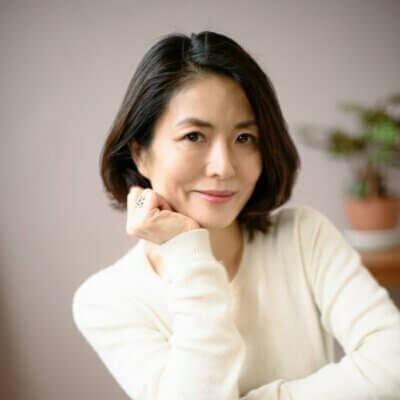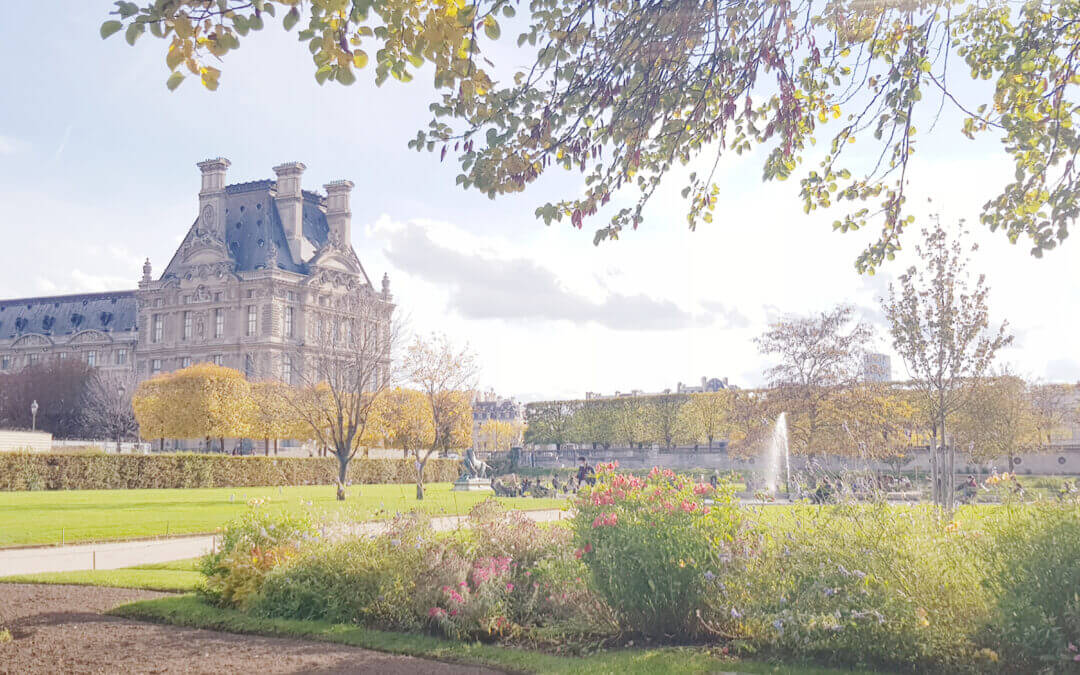 If you are planning a holiday photoshoot in Paris or you are living in Paris and if you want to create unique family memories, one of the first questions that often comes to mind is "what are the best kids-friendly locations in Paris to take pictures ?"  As a...
read more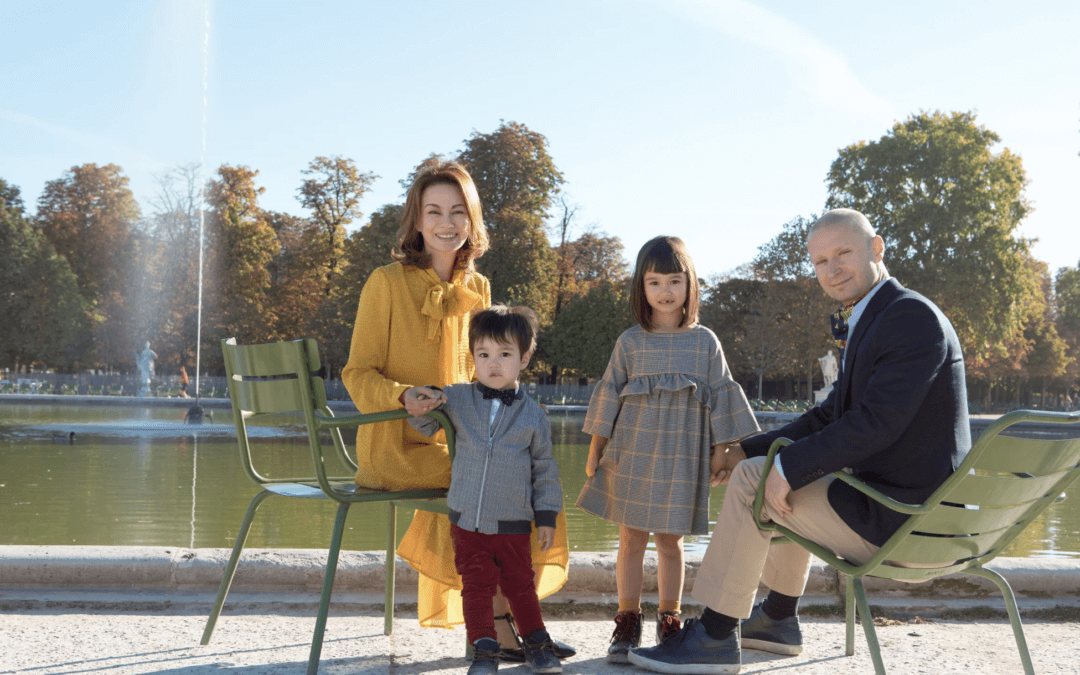 Many people come to Paris every year for holidays but the most regrettable thing that they confessed is that they didn't take a nice family picture there.  For example, someone in your family is always a photographer and misses to pop in the picture, or you have a...
read more